AND YOUR SISTER
Martin and Martine: two twins with the opposite character.
One is a womanizer and the other turns out to be a ruthless businesswoman. She has 24 hours to save her business, and for that, she has to disinherit her brother. He has to do everything to save his painting gallery. Why will Martin pretend to be his sister?
Why will Martine have to return the favor? How will Martine's daughter fall in love with her uncle?
What role will Martin's beautiful mistress play?





Pictures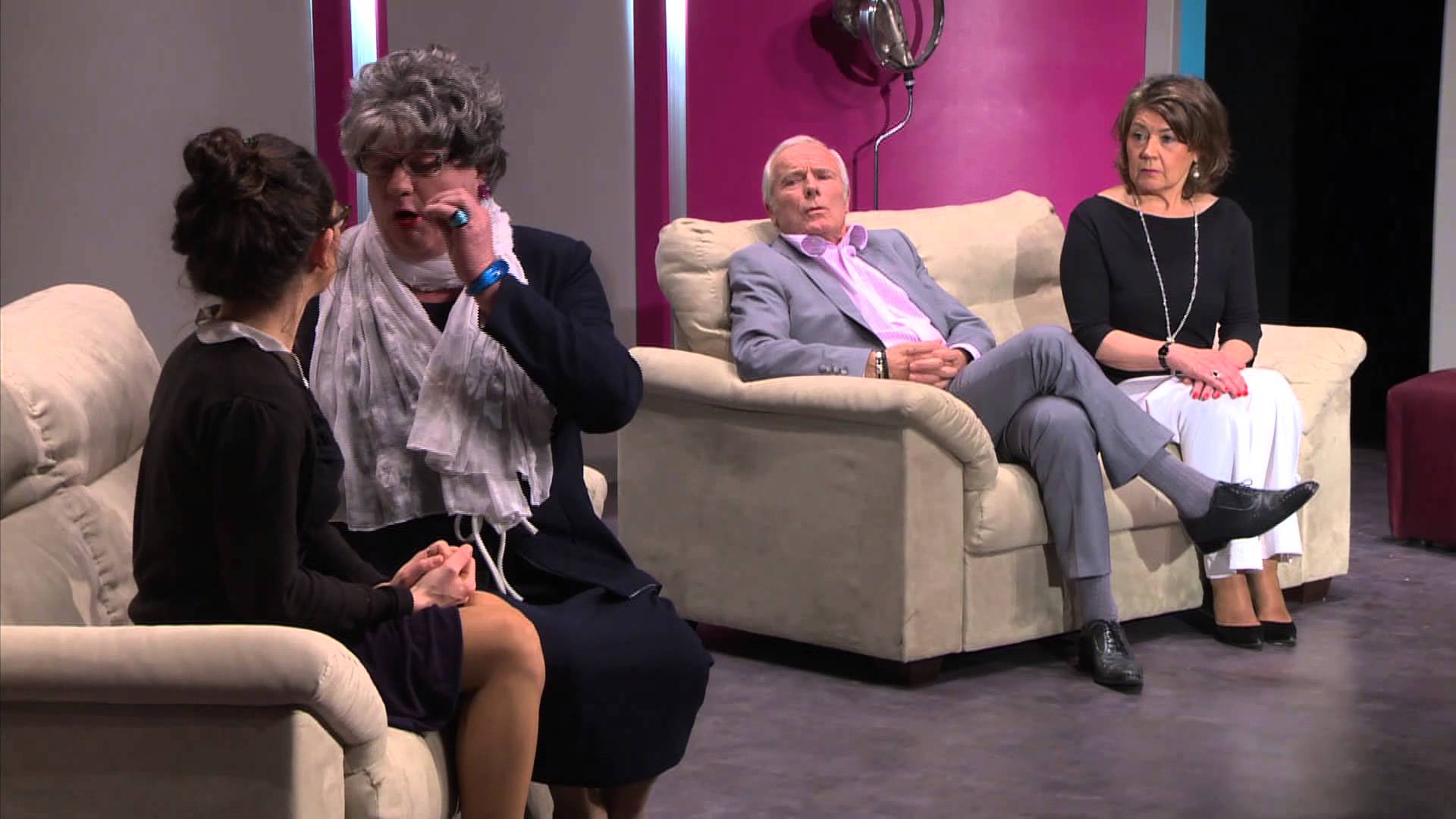 Video
To access all information and other programs please login or create an account below
Previous program
Next program